Welcome to Liberty Country Club!
Established in 1927, the Liberty Country Club has been a favorite of local golfers for many years. Liberty is located in east central Indiana, just 10 miles south of Richmond and 35 miles north of Cincinnati, Ohio. The course is located 1 mile north of Liberty on U.S. Highway 27.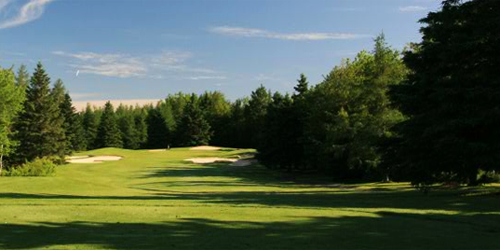 We appreciate any comments you may have about our site, or more importantly, about our course. We are always striving to make the Liberty Country Club a great golf value, and your comments help direct us to that end. Come visit us often on the Web, or better yet, in person. We look forward to seeing you!
Address:
1391 US-27, Liberty, IN 47353
CLICK HERE TO BOOK A TEE TIME OR VISIT THE SITE
Save